Have you ever seen the movie "The girl with a pearl earring"?
It's about the life and work of the Flemish painter Johannes Vermeer and gives us an idea of ​​the great work behind the preparation of a painting. At that time, every artist used to prepare his own colors, working the raw material that had to be finely minced, washed (purified) and then mixed. They say that Vermeer's favorite color was ultramarine blue, extracted from the precious lapis lazuli, at which we ascribe the enchanting shade of the girl with the pearl earring's turban.
Pigments are substances that can give a color to a material. They are known since the Stone Age and may be organic, inorganic, natural or synthetic. Pigments are formed by very thin particles (of the order of microns) sold in powder, paste or dispersed into an appropriate medium. They can be used in many ways: in paints, in the plastic industry, in the synthetic fabrics, in the cosmetic industry and so on.


Talking about hobbies, pigment brands disposible on the market allow you to create very special effects, imitation of ancient metal, of precious stones, of leather and Raku porcelain, reproducing the effect of the hammered metal and are used in cartonnage, in modeling with polymer clay, in candle making, in decoration, in painted decoupage and in many other techniques.
Leaf pendant by Celidonia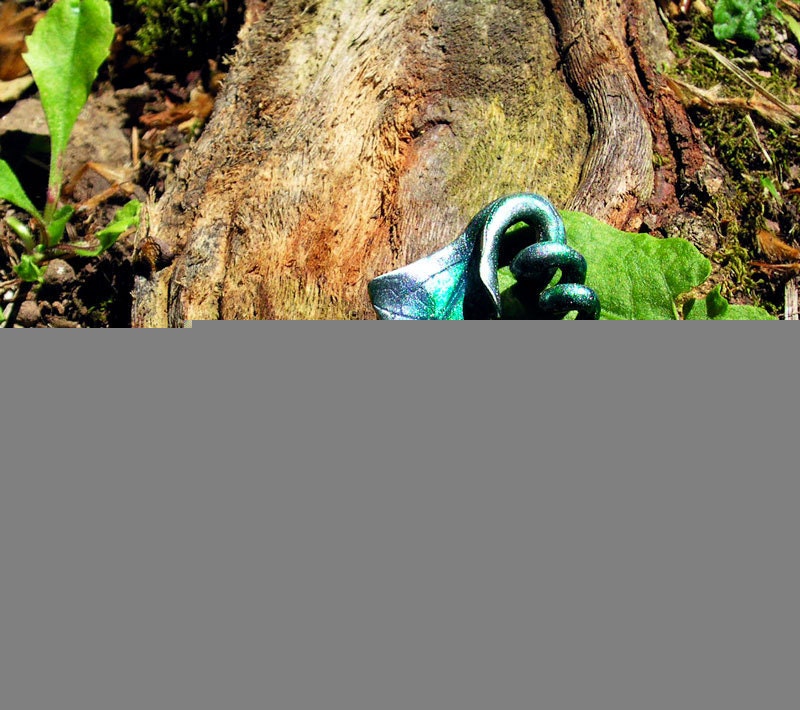 Almost all companies that sell products for hobbyists offer a line of metallic, matte, satin, perlescent (and so on) pigments at affordable prices. These are synthetic products, definitely not as precious as Vermeer's ultramarine blue, but with a great performance nonetheless.
Working with polymer clay, pigments can be used both mixing them into the clay or applying them on the surface of the uncured creation with a brush, a sponge pad or even with your fingers to create glows, gradients, pearlescences etc.
The owl and the moon earrings by VeraCreations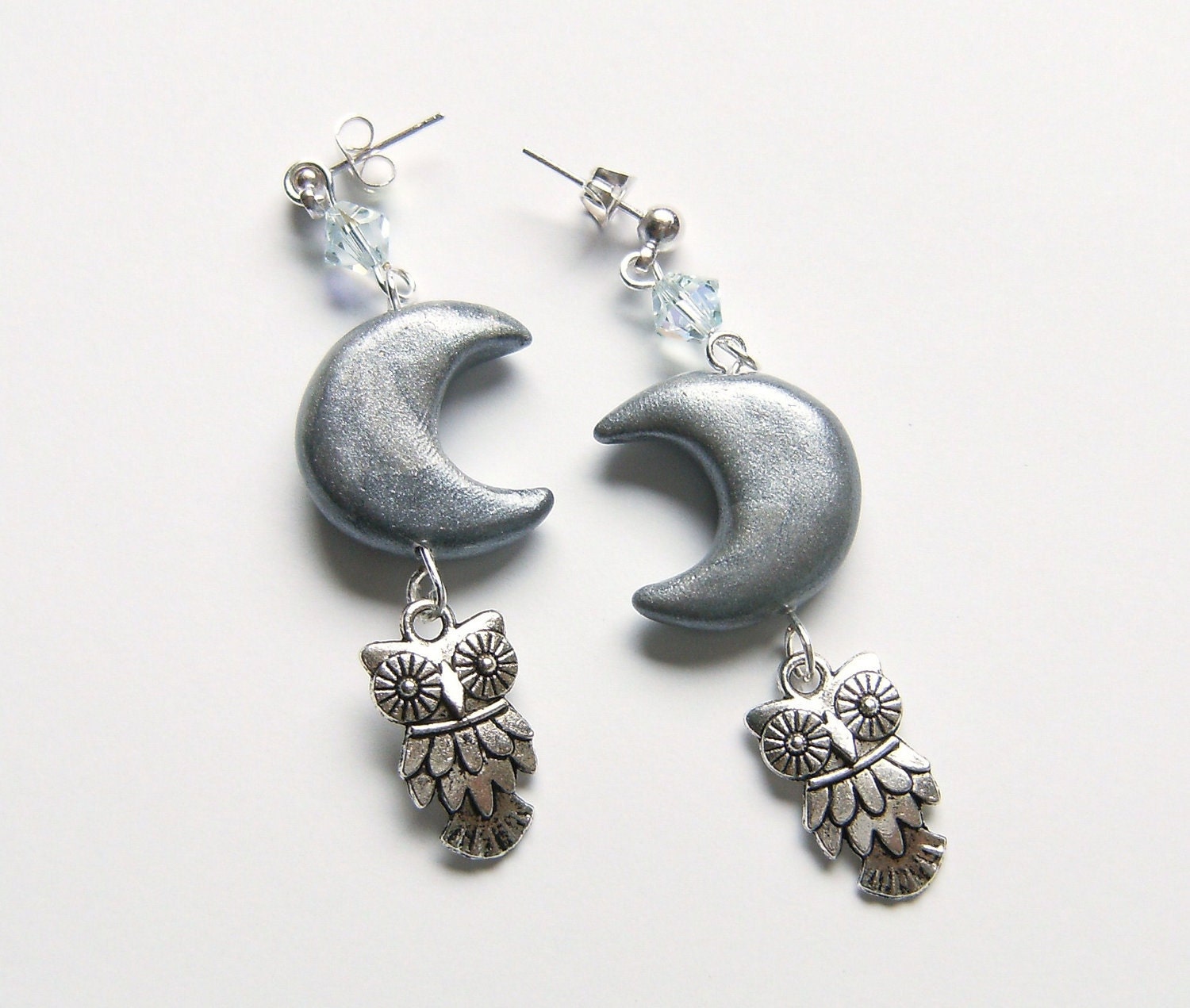 The creation has to be cured and then the surface can be protected with transparent varnish to prolong the life of the colors. However, many pigments lose their metallic finish when varnished, so the advice is to always do a test on a scrap piece before to focus on the creation, so that anyone can find the right compromise between color performance and durability.
Dragon pendant by Mairitales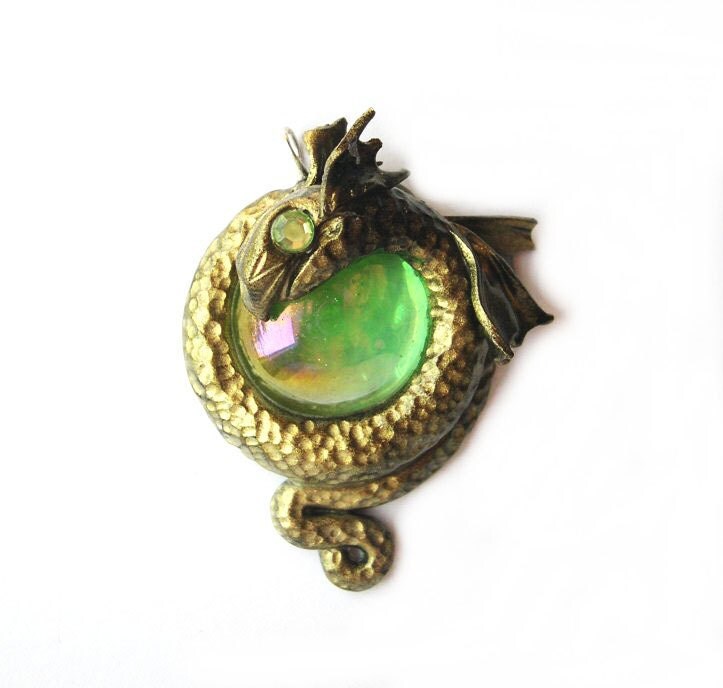 Happy crafting with pigments and polymer clay!