[versione italiana]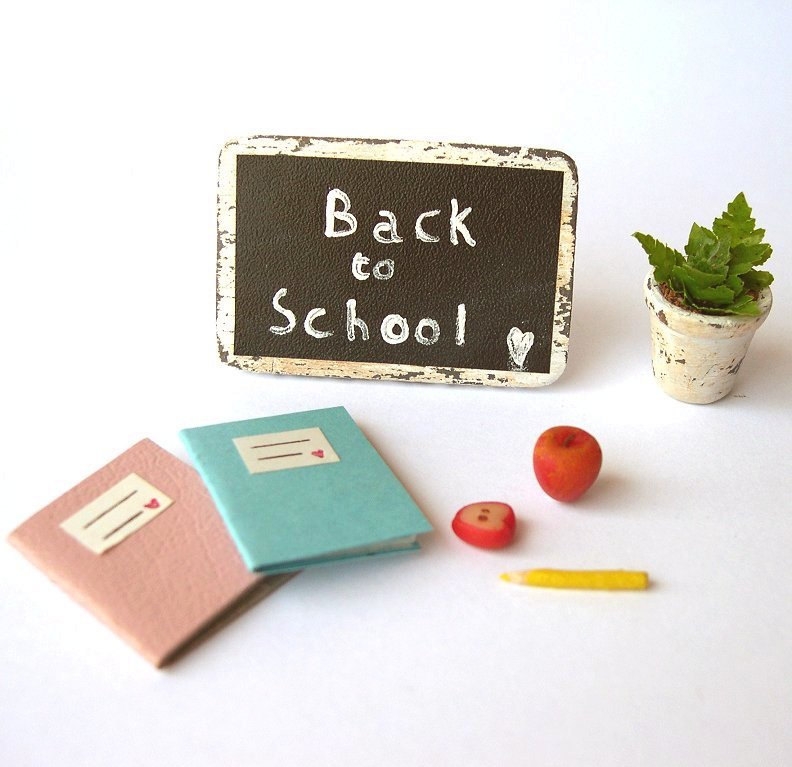 September started from a few days and the children are now resigned to the harsh reality: back to school is imminent and inevitable.
As every year, has begun the run to the purchase of the necessary equipment, that is to say pencils, pens, notebooks, diary, pencil case, backpack and much more. Most of the products sold in our stationery can now satisfy the desires of our children, but even here, as in all areas, we have to deal with the so-called "fashions of the moment", that standardizes the proposals on the market.
What a shame ...
Handmade world comes once again to our aid: it is possible, in fact, customize ous school kit, giving free rein to our personality ... how?
Well, for example creating a pencil case using crochet colorful yarn.
Our
knittingcate
made an absolutely delicious one, perfect for schoolboys!
If you want a customized bookmark,
PassionArte
proposes a very simple one: a little mushroom will sprung from the books of your children and will accompany them during the study!
The Small notebooks by
Biberta
are very original: entirely hand painted and very detailed, they are all different from one another.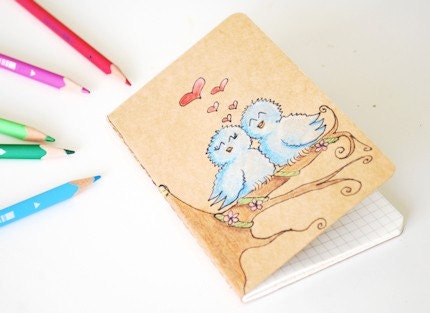 But if you want to create something by yourself, (perhaps with the help of the children!) here is a tutorial to make a nice cloth pouch:
My needle crafts - Simple pencil case tutorial
.
And now ... have a nice back to school to everyone!
Written by LefolliediMarzia
Translated by LaPi
Tweet